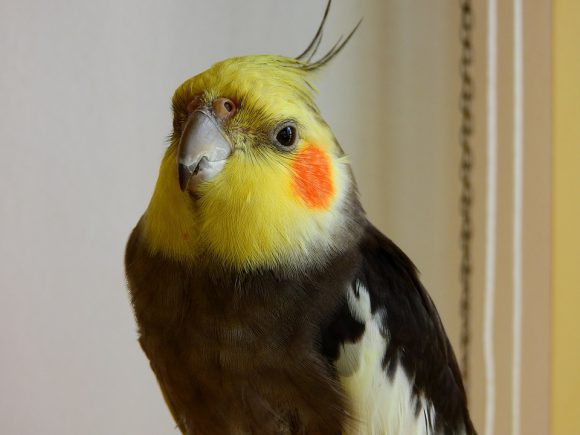 The National Cockatiel Society has been going since 1983. The National Cockatiel Society is a non-profit organization dedicated to providing information on proper care, maintenance, handling and breeding of cockatiels.
Their website address is http://www.ncscockatiels.org/ if you want to go and take a look-see.
What is the Purpose of the National Cockatiel Society?
The society plays a role in educating its members on all aspects of cockatiels and their care.
They provide educational and informative articles via their quarterly journal which supports Avian research relating to cockatiel nutrition, diseases, and breeding. They also study cockatiel mutations.
They also like to encourage selective breeding, closed banding and record keeping.
The National Cockatiel Society prides themselves that they are able to offer a standard of excellence for judging the ideal cockatiel. These judges maintain a uniform quality in judging governed by the standard. They support about 30 shows a year countrywide.
There is an impressive list of judges on the website, as well as all their contact details.
What About the Bands?
You can only purchase bands through the National Cockatiel Society if you are a member.
Since the band codes consist of 2 numbers followed by 1 letter (A-Z), please list your choices accordingly. (Example: For the code number 21A, the first band would read NCS 21A-01-01 with the following bands ordered sequentially.) If all of your choices are unavailable, one will be assigned to you that matches as closely as possible.
​
Bands are sold in lots of 25, 50, 75 and 100 and available in regular or large sizes.
I am personally not for putting bands on my cockatiels. You can read why by clicking here.
How Do You Join The National Cockatiel Society?
If you live out of the US, then you can only join as an internet member.  These prices range from $7 to $25 per year.
US memberships range from $21 per year right up to $77 for a dual family membership.