If you are getting a cockatiel, you will want to know how to care for your cockatiel and what you will need. Here is a list of Amenities that you are going to need to get.
This post may contain affiliate links.
How To Care For Your Cockatiel For Beginners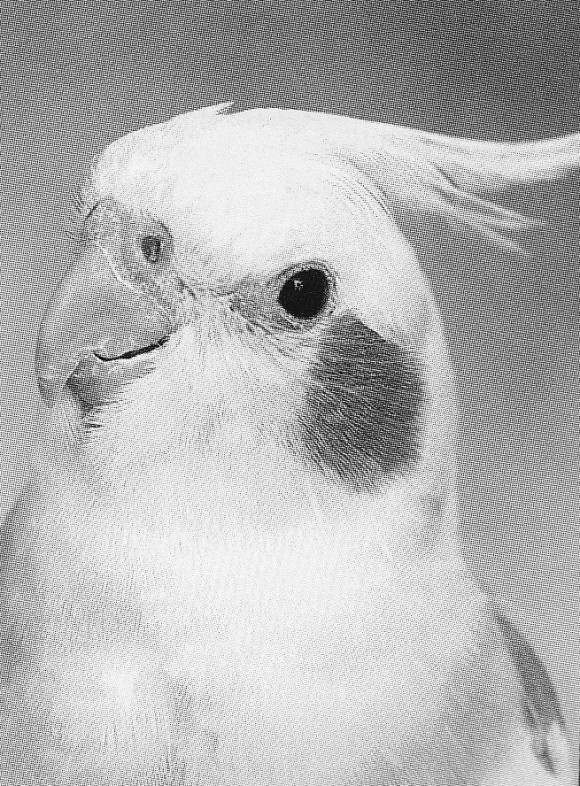 These are the things you will need before you purchase your cockatiel. If you want to find out about any of the products below or how you can order them online, simply click on the pictures.
It is a little on the expensive side to get set up for your pet, but once you have him the costs every month to keep him are very low.
Cage
The cage should have enough room for your cockatiel to be able to turn around without having to move his tail feathers. It should also be taller than it is wide.

Bowls For Water And Food
You will need two sets of each for ease of changing dishes and cleaning. It helps to get bowls with rounded corners as they are easier to clean.

Make sure that they fit into the right spaces in the cage that you have bought as cockatiels don't really like to sit on the floor to eat their food.
Food
Cockatiel food includes seeds, pellets, and fresh fruit and veggies.

A Play Gym
This is a nice to have for when your cockatiel is out of his cage.

Vitamin And Mineral Supplement
It is always a good idea to have some sort of vitamin or mineral supplement that you can add to the water from time to time just to make sure that your cockatiel is getting all the nutrients he needs.

Toys
Make sure these are non-toxic and safe. Get a few and rotate them to keep him from getting bored.

Cage Cover
An old sheet or towel will do the trick to cover up his cage at night so that he feels secure.

Perches
The perches should be made of wood preferably and of varying diameters.

Time
Last but not least, some time to set aside each day to give your cockatiel some attention.

How to care for your cockatiel is easy if you have the right tools for the job. Make sure to keep his cage clean and give him fresh food and water each and every day.