If you have pet cockatiels, you may have heard that they require special types of cages. You should buy the biggest cage that you can aford, that is suitable for a cockatiel.
The bigger the cage is, the better it is for your pet.  If you have one cockatiel, the minimum size cockatiel cage should be 18 inches across, 18 inches wide and 24 inches high.  Keep in mind that this does not include the base of the cage.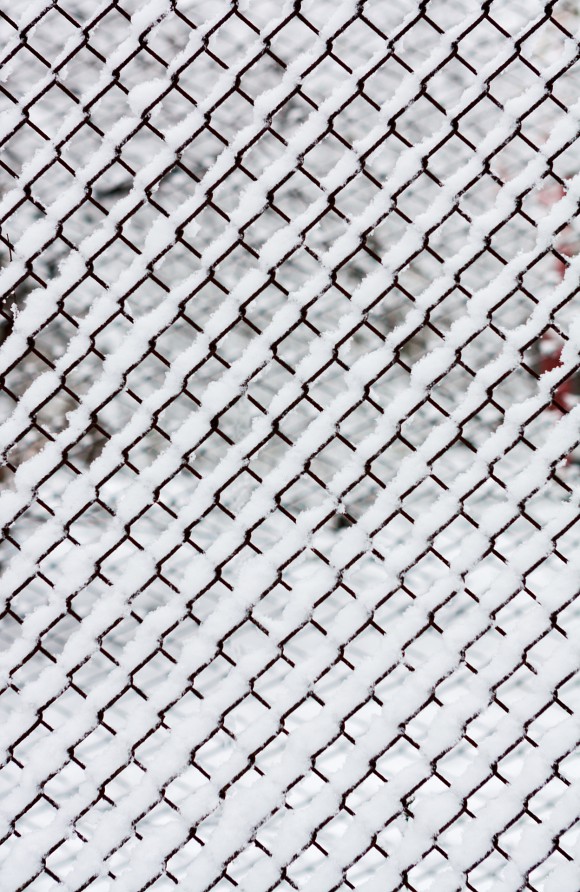 There are other things that you should keep in mind when you are selecting your cockatiel cage that include the following:
Make sure that there is enough room for your cockatiel to move around, stretch its wings and flap its wings. You also need to remember the length of the tail, and it must not drag on the bottom of the cage or be caught in any part of the cage.
When you are selecting your size for the cockatiel cage, you also need to consider any filling materials that you are going to be putting in the cage, as this will reduce the overall size of the cage and the size of room that your cockatiel has to move around.
Check the width of the bars on the cockatiel cage and do not buy a cage that has wide enough bars for the cockatiel to be able to get out.
Have a cage that is big enough for the cockatiel to be able to move around and climb in its cage. This means that the cage should have horizontal bars and you should not buy a cage that has only vertical bars.
Choose a cockatiel cage that has a plastic removable tray at the bottom, which makes it easier to keep the cage clean at all times. The tray makes it more easy to access the entire bottom of the cage to clean.
Buying the best cockatiel cage is important to make sure that your pet has enough room to move around, and to perch when it needs to.  When you go to select your cage, make sure that there is going to be enough room for your cockatiel to move about freely without his tail always touching the bars.
Make sure the bars are not so wide that he can slip through.  The right cage can make it a lot more comfortable for your cockatiel, and it can make it easier to clean and take care of on a regular basis.
So remember to keep your cockatiel happy and get the best cage for your budget.
To see some suitable cages, click here.